About
Selzer Polymers
Selzer was started by three entrepreneurs in 2013, who combined their seasoned experiences in Plastic Packaging, Food Manufacturing, and International Business, to solve the growing demand for a healthy and safe alternative for water storage.
We are committed to providing water tanks with 100% virgin food-grade material which is safe for our health and well-being. Due to the usage of superior quality raw materials and technology, our products have a higher life cycle thus creating a sustainable and long-lasting product for our customers and impacting less on nature.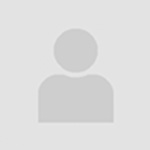 Satheesh
Thrissur
I purchased a Selzer water tank and am very satisfied with the product. The auto-cleaning technique is very beneficial. It saves a lot of time and energy. It is highly innovative, hygienic, and convenient.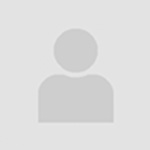 Mahesh
Kozhikode
I was in search of the best water storage tanks and then I came to know about Selzer. The plastic water tanks seemed very impressive to me. The Selzer auto clean water tank 1000 ltr price is quite affordable.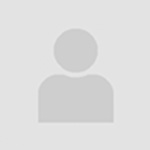 Sunil
Ernakulam
I needed a water tank for the house. I went about looking for water tanks near me. And fortunately, I got to know about Selzer Polymers. Their expertise and experience in the field are simply incredible.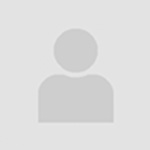 Anees
Palakkad
From my experience, I can say that the Selzer water tank is quite durable. I bought a Square tank considering the height of my house. The self-cleaning tank is amazing. It is plumber friendly too.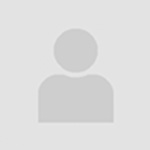 Joy
Kannur
The Selzer team understands the requirements of their customers and presents budget-friendly water tanks. The 2000-litre water tank price and 5000-litre water tank price seemed quite economical to me.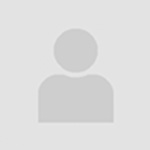 Karim
Kasargod
Selzer sees to it that top-notch quality products and services are offered to its customers. I have purchased different products from them and am more than satisfied. Best quality and is budget-friendly.
Enquire